"You can't use up creativity. The more you use, the more you have."
- Maya Angelou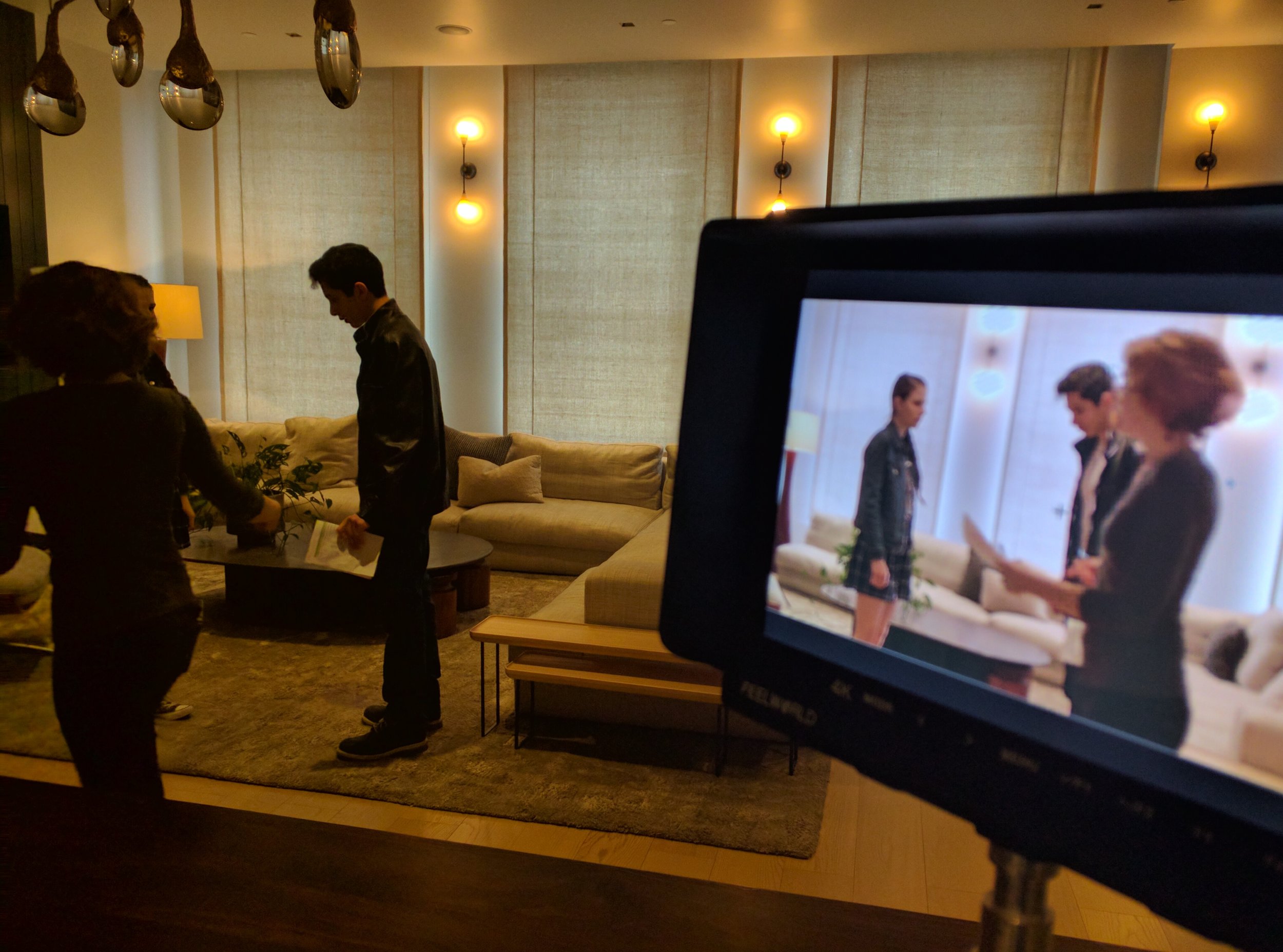 In this industry we are always looking for the opportunity to connect through the magic of storytelling. In my work, I look to fulfill the intentions of the creators while guiding all involved to see the possibilities within the piece we're making together.

We never know where the journey will take us. Mine has taken me from coast to coast, from stage to film, from actor to teacher to director. I believe when we can embrace curiosity we make the most of our lives and our work.